Instructional Design Training – Weekdays – Online
June 21, 2021

-

August 22, 2021

$35000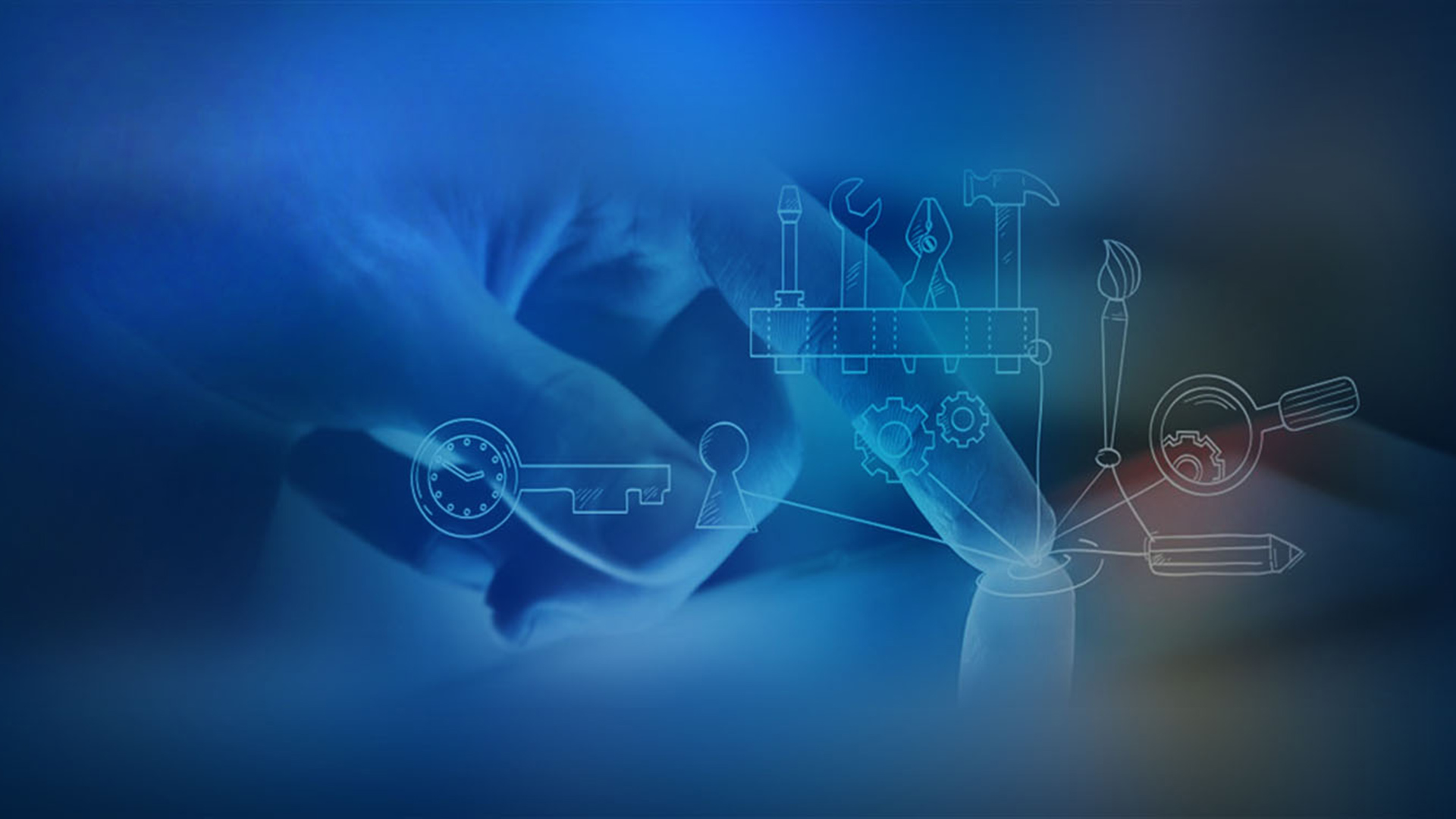 Instructional Design
Training
TechnoKraft provides exemplary training to get trained as Instructional Designers.
These are online classes. Monday to Friday
Duration of the course is 2 months. Job placement is assured on completion of the course.
Kindly confirm your participation by 10th June, 2021
11 AM to 1 PM – Morning Batch ; 2 pm to 4 pm – Afternoon Batch
Course Objectives
After completing the course, the learner will be able to:
Recognize the role and responsibilities of an instructional designer in an e-learning organization.
Perform client's need analysis accurately to mitigate risk.
Design the most suitable learning architecture for an e-learning course.
Create the course script based on micro strategies and style guides.
Develop the storyboards that reduce iterations at production level.
Conduct self-review and peer review of products to ensure high quality course.
Recognize the importance of visual design for successful instructional design.
Identify various types of technical compliance followed by the e-learning industry.
Design quality test items for evaluating the course at pre-training, formative and summative stages.
Course Audience & Structure
Course Audience:
Practicing instructional designers who are interested in strengthening their basics.
Experienced technical writers who are interested in acquiring skills related to instructional design.
Exceptionally motivated fresh students who are interested in pursuing a career in instructional design.
Course Structure:
Consists of six comprehensive modules covering all important aspects of instructional design (see course outline for detailed learning objectives).
Involves lectures, group discussions and regular assessments to check learners' progress.
Have end-of-module practice assignments culminating in project work based on real life work situations.
Contains end-of-course comprehensive test (2 hr) to check theoretical understanding.
Devotes 55 hours for theory and 50 hours for practical, spread over three months.
Provides Study material based on PPT slides.
Instructional Design
Training